We solve your back and neck problems.
I'm Expert in Diagnosis and treatment of Spine Problems… Just Follow this steps
Set an appointment as soon is possible
Get the Diagnosis and recommendations
Follow the Treatment and Therapy
Fix your spine and feel better inmediatly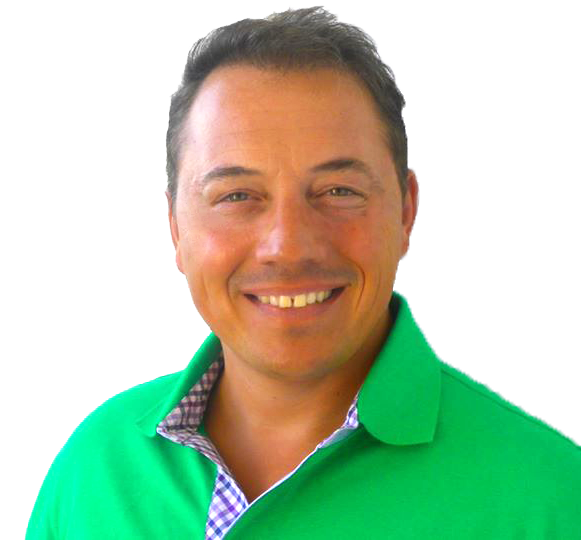 Albert Pot graduated in 1990 as a physiotherapist and immediately started studying orthopedic manual therapy since 1997. He mainly works with acute and chronic back and neck complaints in his practice in Volendam in 2020. He starts his new clinic for all the people who suffer pains of back or neck in the Gevangenpoortsteeg, Edam, Netherlands number 7 in Edam in the monumental farm that he has converted into a practice And Back and Neck Clinic Edam
Dear Mr. Pot, Thank you very much for straightening my pelvis, thanks to you I can walk well again.
Thanks so much you correct my anterior pelvic problem. Now I can make exercises without pain and easily
Position Right, Better Movement
During the examination of your back, we look at the following points:
1 diagnosis of the position of the vertebrae
2 the mobility of the joint
3 the timing and cooperation in the joints.
When these 3 are in balance, the pain complaints resolve for 95%.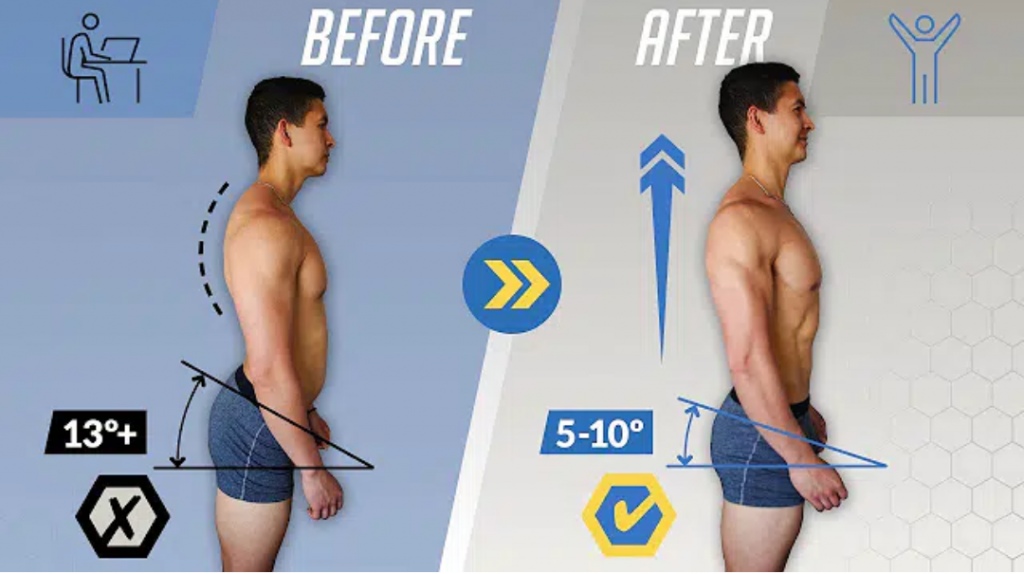 We help people to continue what they love with safe effective painfree techniques
Come to our office we provide
Structural and long term solutions
You can contact me through whatsapp 6 days a week. Sundays closed, just click in the right bottom button